Photo by Rachel Joy Barehl
Photo by Rachel Joy Barehl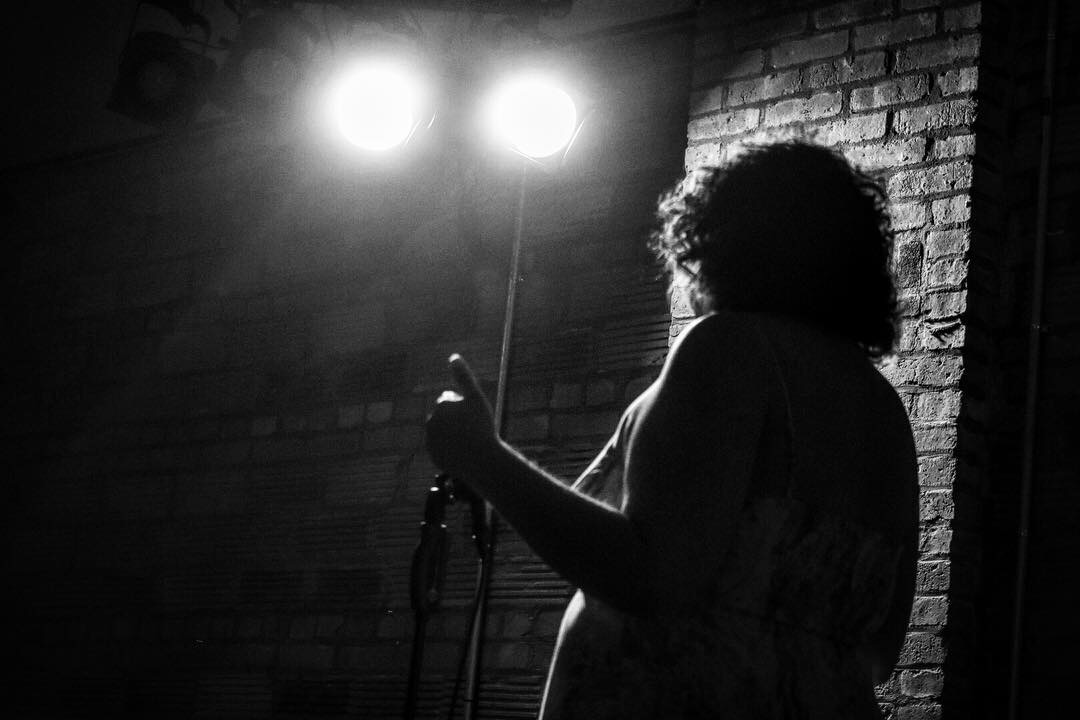 October 2018; Photo by Emily Webb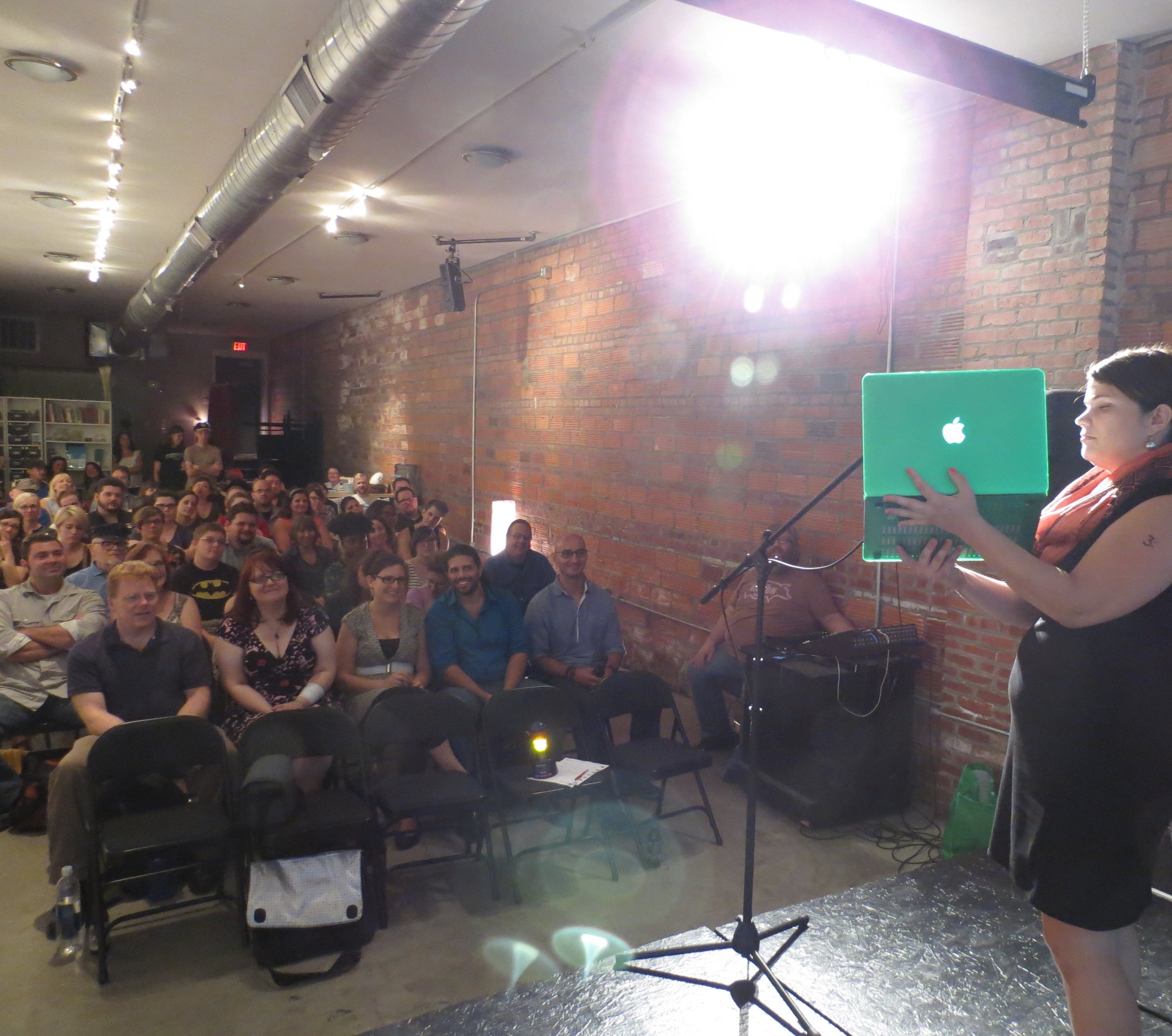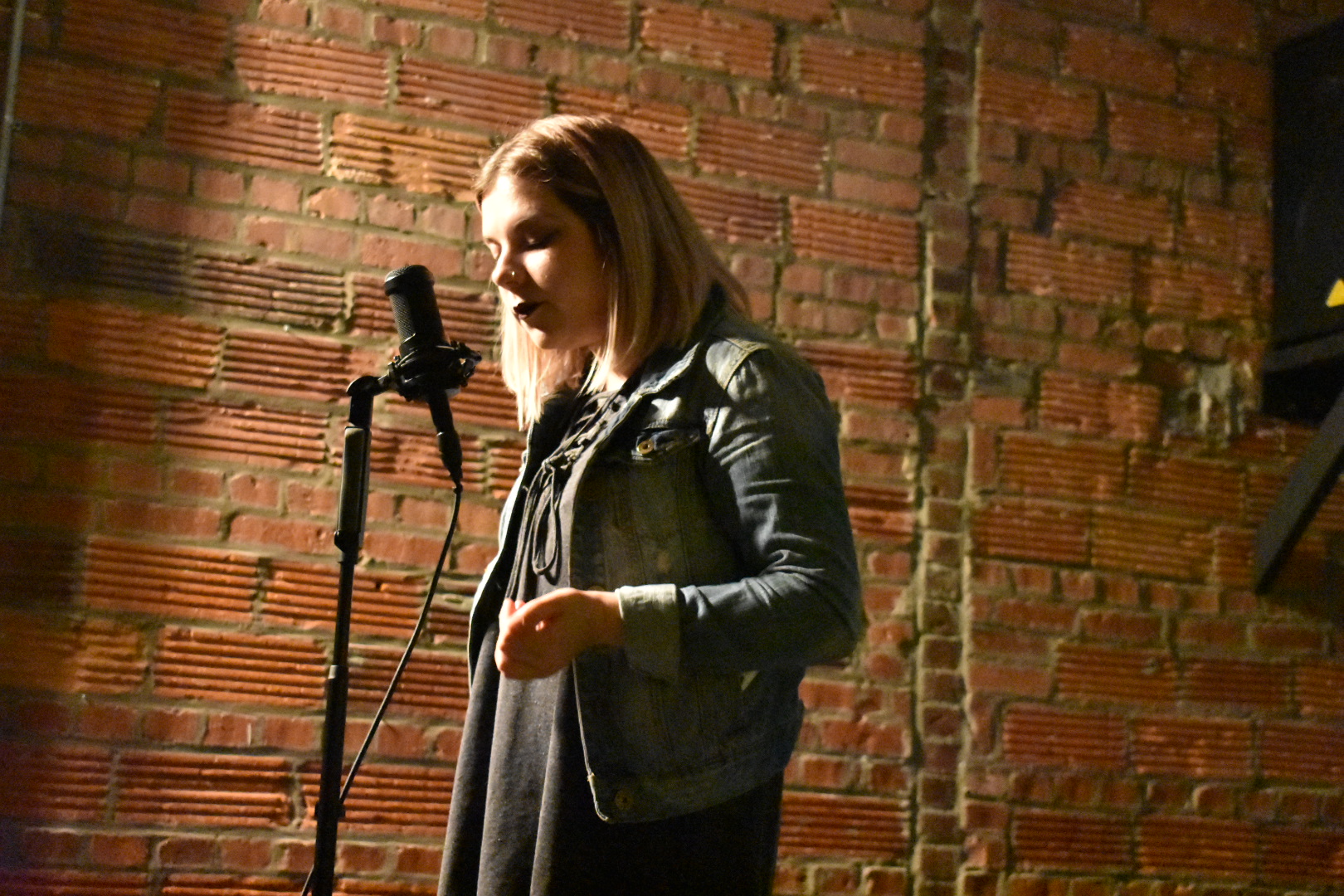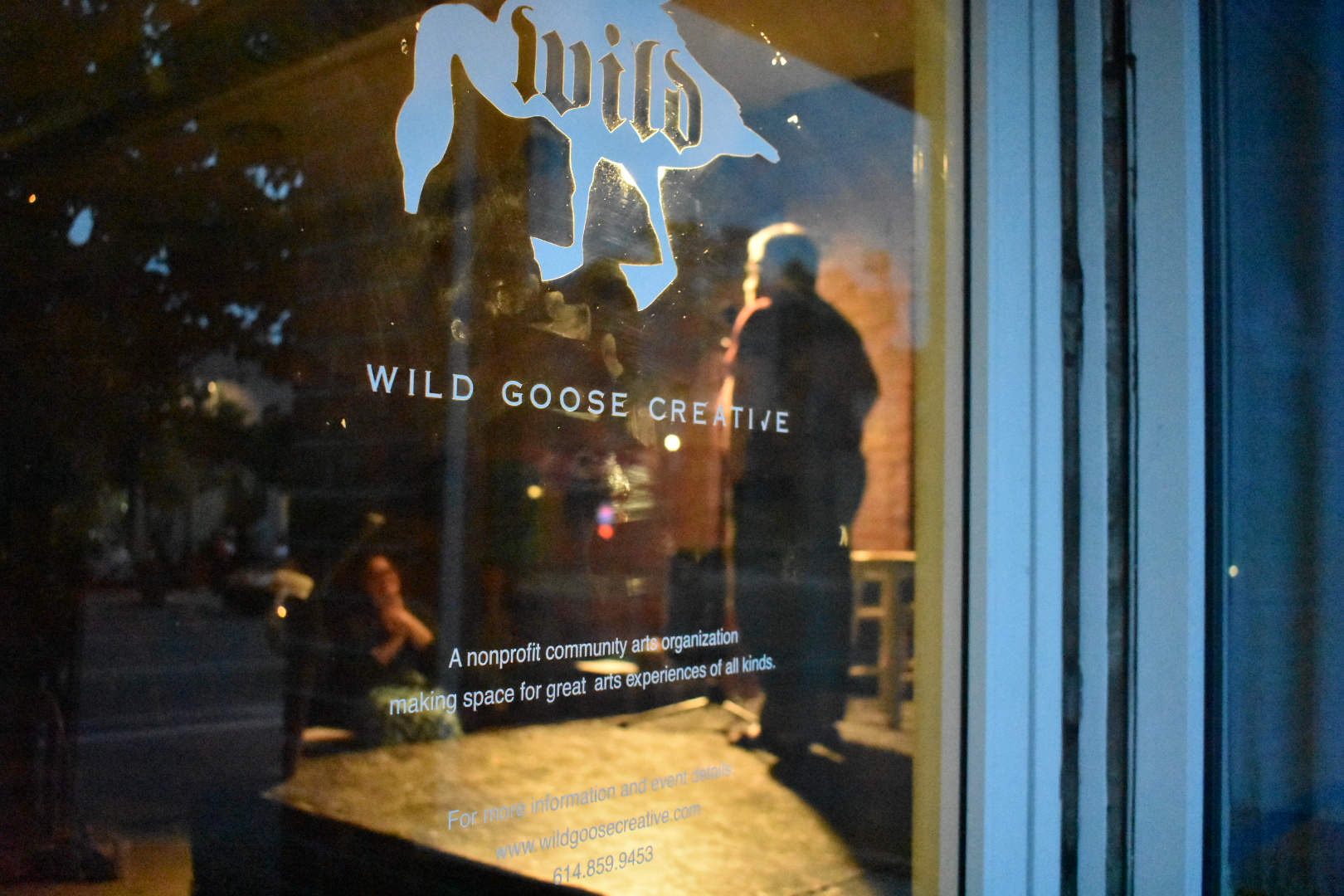 Karl Boettcher shares a story onstage 6.7.18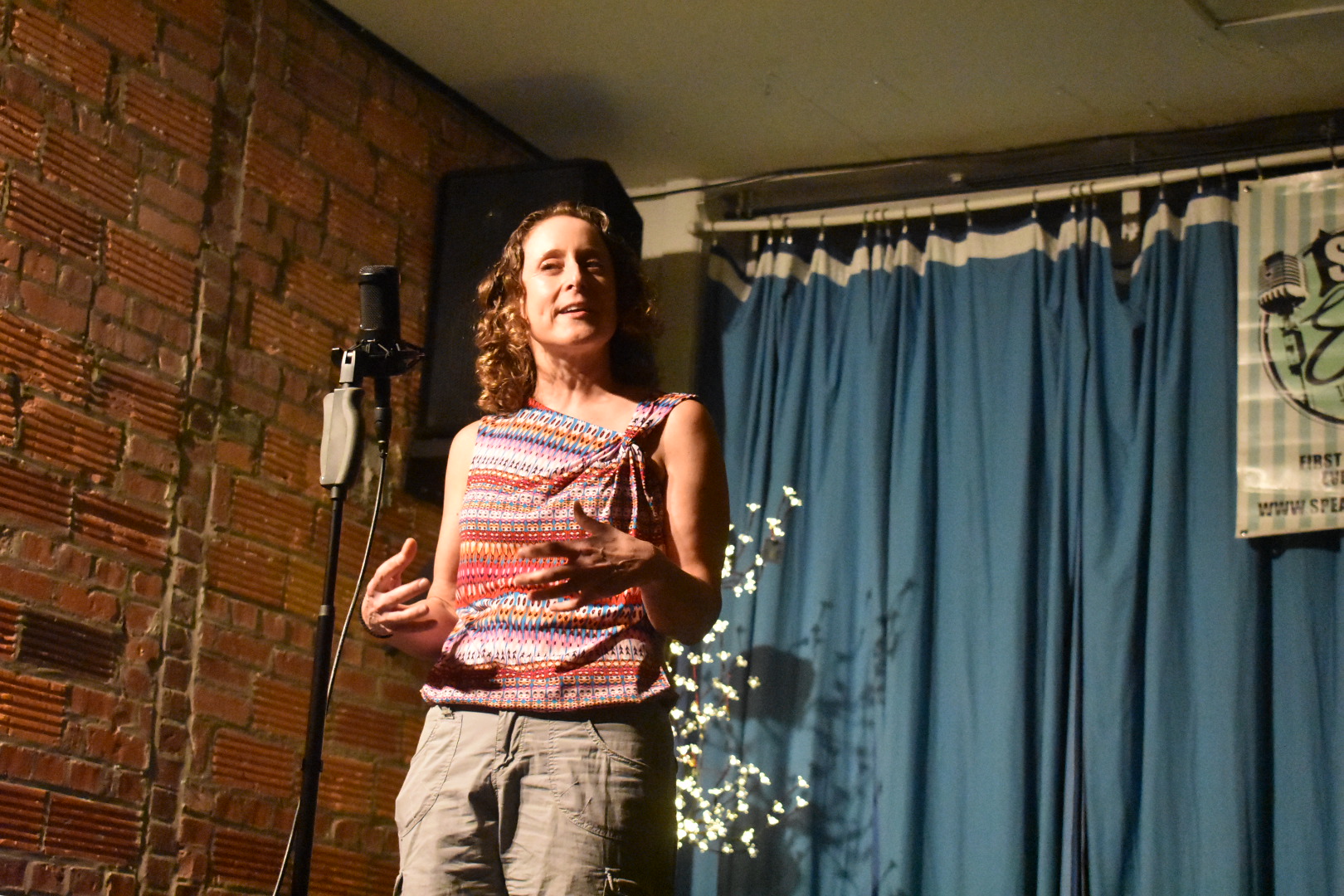 October 2018; Photo by Emily Webb
Photo by Rachel Joy Barehl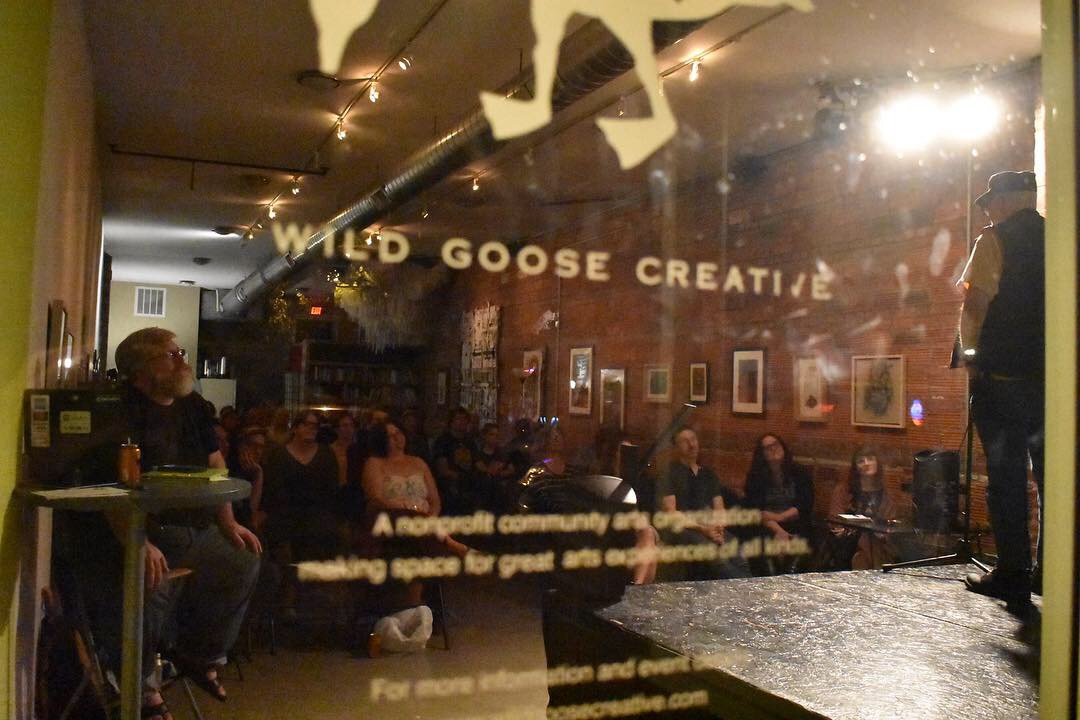 September 2018; Photo by Amy Gadd
October 2018; Photo by Emily Webb
October 2018; Photo by Emily Webb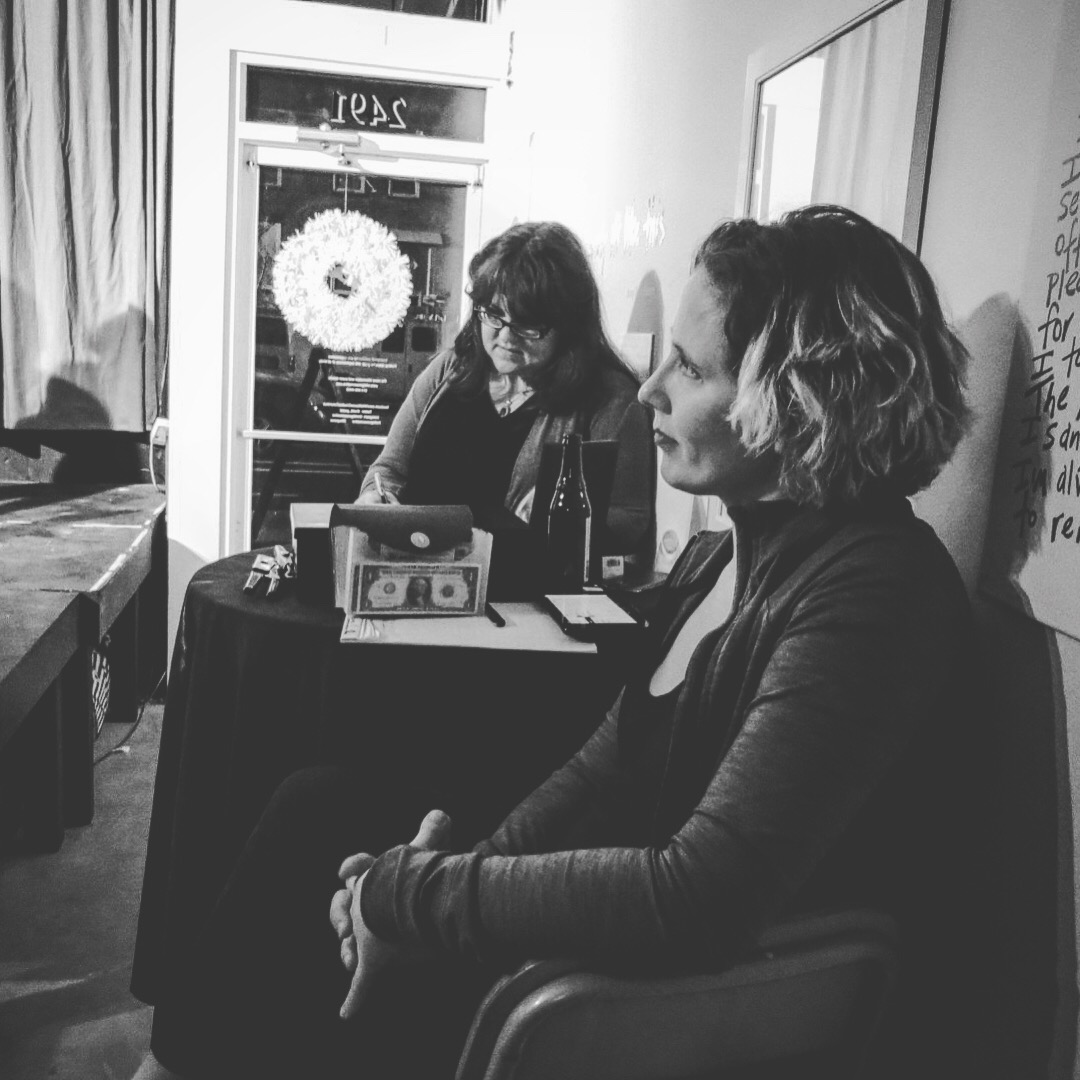 April2019
Photo by Amy Gadd
April 2019
photo by Amy Gadd
March 2019
photo by Amy Gadd
Speak Easy a lively, open-mic storytelling event in Columbus, Ohio held the first Thursday of every month at Wild Goose Creative. We welcome you to come and listen, come and tell - or both!
If you would like to participate in the event by telling a 5-10 minute story on stage (don't doubt yourself - you'd be great!), please arrive at least 20 minutes early to sign up. The event is $5 at the door (card accepted, cash preferred).
What: Speak Easy
When: The first Thursday of every month, 7:00 PM
Who: You, hopefully!
Where: Wild Goose Creative, 2491 Summit St., Columbus, OH, 43202
Cost: $5 (cash or card)
Additional Details: If you are planning on telling, try to arrive early to ensure a slot in the lineup. Some months that means 15 minutes early, other months it means 30 minutes early. Like any open mic night, it varies, and we apologize in advance if the list fills up before you arrive. We accept the first 10 tellers who sign up.
Instagram: @speakeasycbus